In association with

Webinar: Thursday, June 29, 2023 · 10:30 AM – 11:15 AM
The NHS is facing a massive backlog of patients who need treatment. As it emerges from the worst winter crisis many can recall, when many trusts struggled to maintain elective work at all, it has more than 7 million people on the waiting list and average referral-to-treatment times are still increasing.
The NHS elective recovery plan has set a target of eliminating all waits of more than a year by March 2025, requiring the NHS to both treat those patients currently waiting for care and those who are referred to it in the coming months. This will create a "hump" of patients who will all need to be treated within the next two years. "Business as usual" is unlikely to be enough to deliver the 30 per cent increase in capacity which NHS England believes is needed.
This HSJ webinar, in association with 18 Week Support will ask:
Are the current measures the NHS is taking sufficient to achieve the goal of reducing waiting times to 52 weeks by March 2025? If not, how can the NHS make greater use of its own assets such as theatres to deliver the extra capacity which is needed?
How can trusts work with partners to deliver much-needed extra capacity? What are some of the issues which need to be worked through to ensure maximum extra capacity can be delivered?
What are the practical steps which trust leaders can take now to treat more patients within their own hospitals?
To register, please click here.
Speakers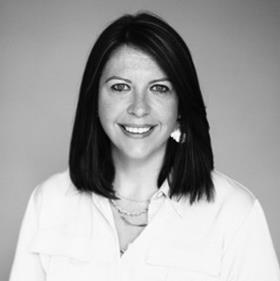 Clare Baldwin, chief operating officer, 18 Week Support
Clare Baldwin is 18 Week Support's chief operating officer and brings more than 25 years of experience in NHS management and management consultancy to the operational running of 18WS.
She has a clinical background, having trained and practised as an orthoptist for more than 12 years. Her management career has been focused on operational performance improvement in particular through improving productivity in elective surgery, diagnostics and outpatients. During her time in management consultancy, Ms Baldwin led the national theatre productivity programme with NHSE and has a wealth of experience in using productivity improvement to deliver waiting list reduction.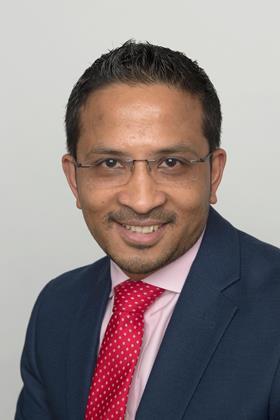 Pradip Karanjit, deputy chief operating officer, North West Anglia Foundation Trust
Pradip Karanjit currently works as deputy chief operating officer at Northwest Anglia FT, holds MBA in International Health Services Management with years of experience as a very senior manager in the NHS underpinning a proven record in operational management, clinical safety, performance, and financial governance. He brings significant operational, project/programme management, service redesign/improvement and change management experience and has a track record of successfully leading teams to deliver operational challenges, delivering programmes, and effective financial management.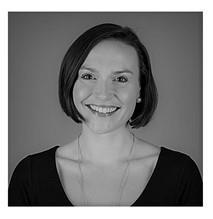 Isabel Lawicka, head of policy and analysis, NHS Providers
Isabel Lawicka is head of policy and analysis at NHS Providers, the membership organisation for hospital, mental health, community and ambulance services that treat patients and service users in the NHS. She jointly leads a team of around 30 policy, public affairs and analysis professionals, focused on helping to shape the system in which trusts operate. Isabel oversees the organisation's finance, workforce, ambulance and operational performance policy portfolios as well as its survey and analysis programme. Prior to joining NHS Providers, she worked for a leading health policy communications consultancy and held a number of patient advocacy and policy roles in London and Edinburgh.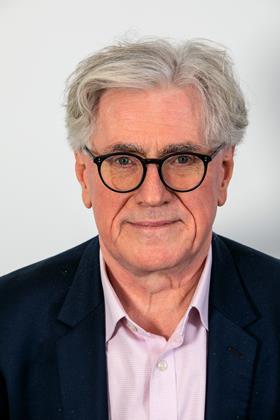 Andrew Reed, chief executive, Royal College of Surgeons
Andrew Reed has over 35 years' experience of healthcare management. After reading classics at Oxford University, he joined the NHS as a graduate management trainee, based mainly at Guy's Hospital in London. He has worked in all sectors of NHS management and was a chief executive for 12 years, including at Bedford Hospital and Ipswich Hospital, and then held senior posts for NHS England covering East Anglia and the West Midlands. Andrew was appointed chief executive of the Royal College of Surgeons in September 2015. He has a strong personal commitment to patient safety and has had a career-long interest in promoting the role of doctors in management.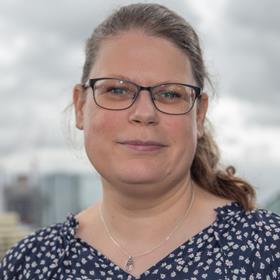 Claire Read, chair, HSJ
Claire Read is a professional writer and editor who has specialised in healthcare throughout her 20-year career. She has been a regular contributor to HSJ since 2012 and has a particular interest in healthcare digitisation and technology.